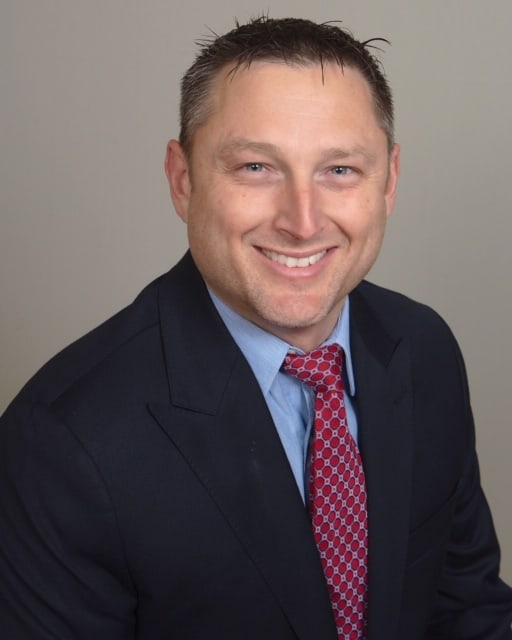 | Sales Agent CENTURY 21 Atlantic
CENTURY 21 Atlantic
433 US Route One
Suite 101
York, ME 03909
Email Phone: 207-363-4053 Fax: 207-363-1988
About Stephen
During the summers, Stephen's parents brought him and his brother up the coast to see the best that Maine had to offer. They spent many nights at hotels in the Seacoast area and Stephen hoped they would never leave. As his family explored the beautiful coastline and all it had to offer, they had no way of knowing that one day Stephen would call this his home.
Stephen grew up in a small town in southern New England working on his parents' trout hatchery, so hard work was nothing new to him. Over the past two decades, he has spent most of his time living in the Seacoast area, working for some of the largest brands in the hotel industry. Hotel management has taught him some of the greatest skills in hospitality, business and sales. He has learned one thing that is common to building a successful relationship in any business and that is to listen and understand the needs of each client one at a time. Keeping that relationship over time is a skill that cannot be taught. It is built with honesty, integrity and a consistent expectation to achieve each other's goals.
Now as a father and a husband, Stephen's roots are growing deeper in York County as he is writing the next chapter of his life as a Sales Agent at CENTURY 21 Atlantic Realty.